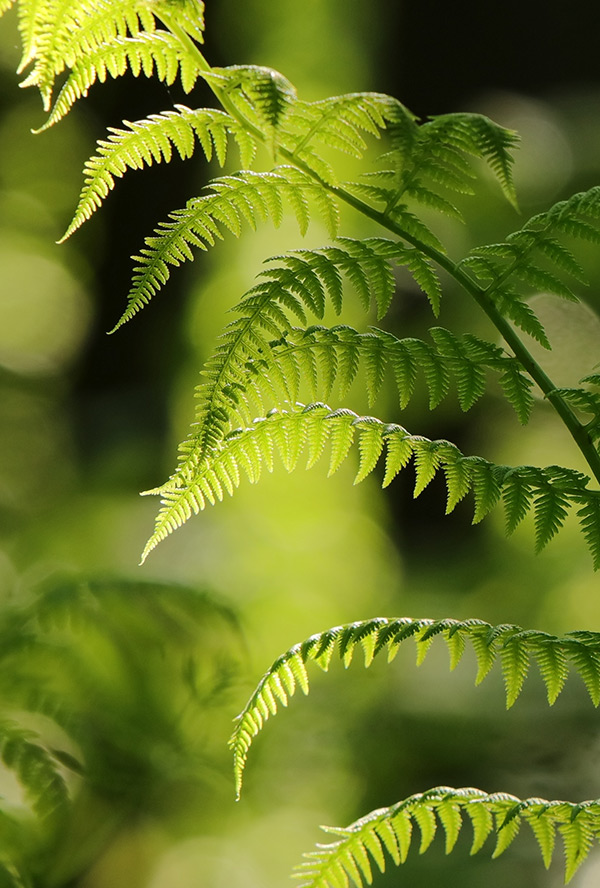 Hej Maja Klein
@hej.maja.klein
For over 20 years, I have been combining enchanting nature with my creative inspiration. My unique pieces of work found a home around Munich from 2007 to 2022, with my own shop, many weddings and events were florally staged under the name Rosalie and nature was woven into the events.
Now it's time for a new direction - my fascination with the untouched splendour of wild nature has drawn me to Sweden, where I now live with my family.
Workshops
Events
The boundless beauty of nature fascinates and inspires me again and again. I give workshops all the time and am happy to turn your event into something very special.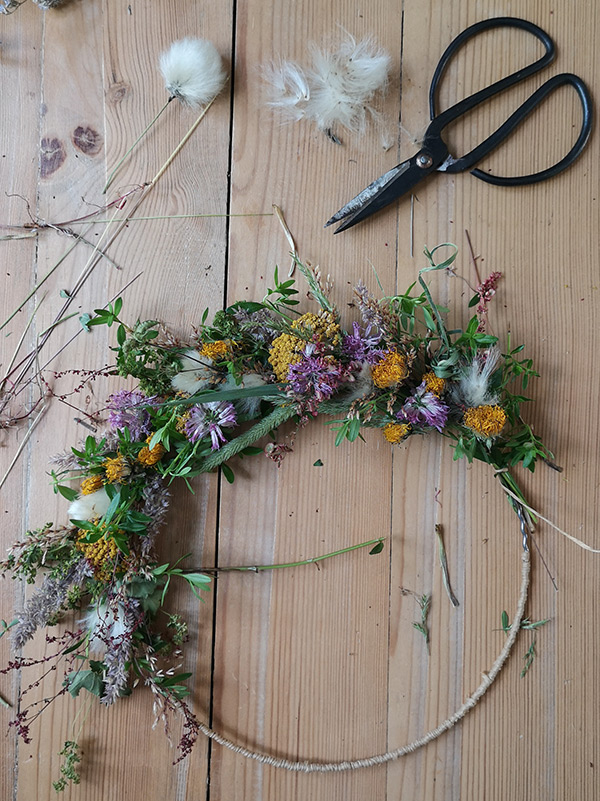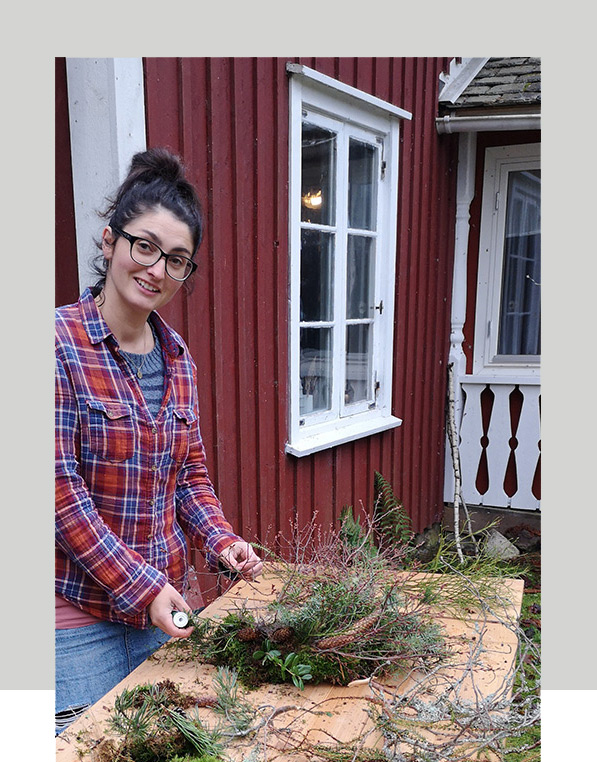 This is me
INSPIRED BY NATURE
My name is Maja Klein, I am a designer, artist, craftswoman, dreamer, philosopher, flower girl and have been self-employed as a florist since 2007.
When my hair is tousled, I have soil on my hands and the smell of freshly mown grass in my nose, then I am really happy.
OUTDOORS AT HOME
Follow hej.maja.klein
Let yourself be inspired by my events, which I have been realising with the greatest dedication and natural playfulness for over 20 years: